Hand Center of Nevada
Where VIP Service is our Standard of Care.
Welcome
Comprehensive Upper Extremity Care from Hand to Shoulder.
At the Hand Center of Nevada, our upper extremity surgery specialists Dr. George Gluck, Dr. James Vahey and Dr. Alan Micev understand how important functional hands, wrists, elbows, and shoulders are to your quality of life.
As a result, we prioritize personal attention, compassion, safety, and results. We believe excellence can be attained at every step of the process, and we would like to begin by offering a helpful online resource on the latest procedures designed to restore health and mobility to your hands and arms. Browse our website to find a wide range of information about our skilled physicians, state-of-the-art practice, advanced treatment options, and much more. Exceptional care is our standard, and we look forward to helping you thrive.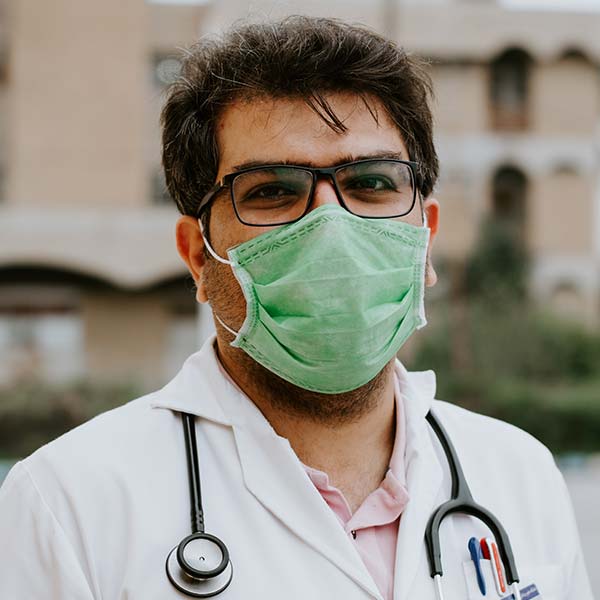 Our Promise
Our patients health and wellbeing is always our number one priority.
When your hands or arms are causing pain and limiting your function and enjoyment of life, our commitment to supporting your recovery can help to ease your mind in times of stress and discomfort. Our comprehensive range of advanced treatment options for the hand, wrist, elbow, and shoulder is designed to provide pain relief and healing as quickly and as safely as possible.
Dr. George Gluck, Dr. James Vahey, and Dr. Alan Micev, our extensively trained orthopaedic surgeons, are knowledgeable in both surgical and non-surgical modalities, and they will utilize conservative and minimally invasive methods first, advancing to more aggressive techniques as your condition necessitates. In many cases, surgery will not be required, and we will customize a treatment plan that respects your unique anatomical needs and expressed preferences in an effort to achieve optimal results.