When pain and weakness limit your ability to lead the life you desire the Hand Center of Nevada can help you return to normal activity as quickly and as safely as possible. Our board-certified orthopaedic surgeons, Dr. George Gluck, Dr. James Vahey, and Dr. Alan Micev, utilize a combination of time-tested, proven techniques alongside state-of-the-art modalities to customize a treatment plan that can optimize your results. Whether your condition affects your hand, wrist, elbow, or shoulder, we remain dedicated to your health, mobility, and wellbeing from the moment you arrive for your initial consultation until complete recovery. Furthermore, we will always lead with non-surgical and minimally invasive methods prior to advising surgical intervention. When you schedule an appointment with HCON, you can expect excellence as a standard of care in the form of:
Personal attention from the doctor at every visit
A minimally invasive treatment philosophy, advising surgery only in the event conservative methods are unsuccessful
Timely treatment of acute injuries (within 24-48 hours)
Convenient after-hours access to your physician through email and phone
Fully customized treatment plans designed with your singular needs in mind
In-office patient care for minor conditions such as simple lacerations and certain types of fractures
Patient and honest feedback to questions and concerns
Physician-supervised therapy in the same office setting
Friendly, professional, and compassionate care from first to last appointment
Extensive training and surgical skill are just the beginning at the Hand Center of Nevada.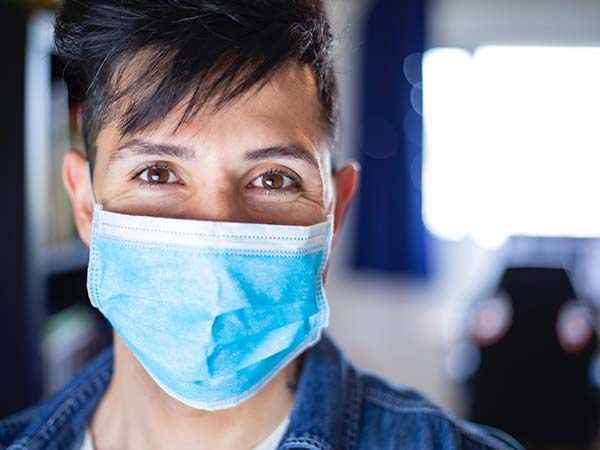 Appointments
Contact our scheduling department today to make an appointment.
If you're experiencing a trauma, congenital deformity, or overuse injury of your hand, wrist, elbow, or shoulder, the Hand Center of Nevada is here to help.
Schedule an Appointment