Orthopedic Surgeon
Alan J. Micev, MD
Growing up in Las Vegas, Dr. Micev dreamed of being a doctor at a young age. In high school, he spent Saturday mornings volunteering at St. Rose de Lima which instilled a determination that could not be deterred. Dr. Micev pursued his pre-medical education at Washington University in St. Louis, where he obtained a Bachelor's Degree in Biology and learned that slot
machines aren't found in every local grocery store. He then moved to downtown Chicago to train at the prestigious Northwestern University Feinberg School of Medicine where he earned his medical degree.
Dr. Micev successfully applied and was accepted into a highly competitive residency training in Orthopaedic Surgery at the renowned Northwestern Memorial Hospital. For five years, he trained in not only hand surgery, but also in all areas of Orthopaedics including spine, fracture care, joint reconstruction and replacement, pediatrics, and sports medicine. Of all these areas, Dr. Micev was most passionate about the hand and upper extremity.
After his residency, Dr. Micev went on to complete a fellowship in Hand, Upper Extremity, and Microsurgery at the Philadelphia Hand Center and Thomas Jefferson University in Philadelphia. During his fellowship, Dr. Micev trained in all areas of the upper extremity including congenital abnormalities, peripheral neuropathies, fractures, arthritis, cancer, tendinitis, traumatic amputations, burns, hand replantation, and deformities.
Returning to His Hometown
As his fellowship came to an end, Dr. Micev realized there was a dire shortage of physicians and sub-specialists in Las Vegas. Despite not having lived in Las Vegas for almost 15 years, Dr. Micev still felt a strong connection to his hometown. In 2016, Dr. Micev moved cross country and joined the Hand Center of Nevada. Since returning, Dr. Micev is once again a proud Las Vegan and thrilled to be serving his community by providing the highest level of care to his patients.
Patients Are Partners
Dr. Micev believes that patients play a critical role in determining their treatment. All patients receive a thorough evaluation that includes learning about your injury, as well as your personal interests, occupation, hobbies and lifestyle – factors that influence selecting an individualized treatment plan. Dr. Micev treats patients, not X-rays. While imaging, such as X-rays, CT scans, and MRIs have the ability to help identify problems and sources of pain, Dr. Micev focuses on addressing each patient's concerns and fears. Treatment is focused solely on you, the patient, not your test results. Not all patients require surgery. Sometimes the best treatment is not surgery. Dr. Micev always considers the side effects and complications of surgery, and any recommendation for surgical treatment involves careful consideration of both the risks and benefits.
Teaching
Dr. Micev's love for surgery of the hand extends beyond taking care of patients. He is also passionate about educating the next generation of doctors. Dr. Micev started the annual Hand Center of Nevada Wrist Fracture Workshop which is a comprehensive hands on course reviewing the treatment of wrist fractures. Dr. Micev will also regularly give lectures on the latest updates in wrist fracture treatment. He was also on the American for Society of Surgery of the Hand's Residents and Fellows Education Committee. Additionally, Dr. Micev will often have physicians-in-training rotate through his clinics.
Volunteer Work
Every year, Dr. Micev travels to Vietnam with a group of Hand Surgeons providing free care. In 2019, their mission trip performed over 60 surgeries in one week in addition to receiving funding through the American Society for Surgery of the Hand Touching Hands Project. During these mission trips, Dr. Micev and his team perform complex reconstructive surgery after trauma, burn scar resurfacing, and congenital hand surgery.
More Than Just A Hand Surgeon
In Dr. Micev's spare time, he is an avid traveller. Dr. Micev and several of his closest friends founded a hand surgeon travel club called Manu Amici which literally translates to "hand friends". Each year the group convenes in various locations around the world to see sites, sample foods, and talk shop.
Dr. Micev is a board certified orthopaedic surgeon who has fellowship training and a subspecialty board certification in Hand/Upper Extremity surgery.
Common Conditions Treated
Minimally invasive endoscopic carpal tunnel and cubital tunnel release
XIAFLEX® treatment and Needle Aponeurotomy for Dupuytren's contracture
Microsurgical nerve/artery repair
Tendon and nerve lacerations
Hand and wrist ligament injuries (skier's thumb, TFCC tears, scapholunate injuries)
Hand and wrist arthritis (Proximal Row Capectomy, Four Quadrant Fusion)
Fractures of the hand, wrist, and elbow
Arthroscopy of the hand, wrist and elbow
Elbow Stiffness and Arthritis
Education
Undergraduate: Washington University in St. Louis
Degree: Bachelors of Science, Biology
Medical: Northwestern University Feinberg School of Medicine
Degree: Doctorate of Medicine
Residency: Northwestern University – Department of Orthopaedic Surgery
Fellowship: The Philadelphia Hand Center
Publications
Dr. Micev has published numerous articles in several prestigious medical journals. You can learn more about his most recent studies by visiting The National Library of Medicine.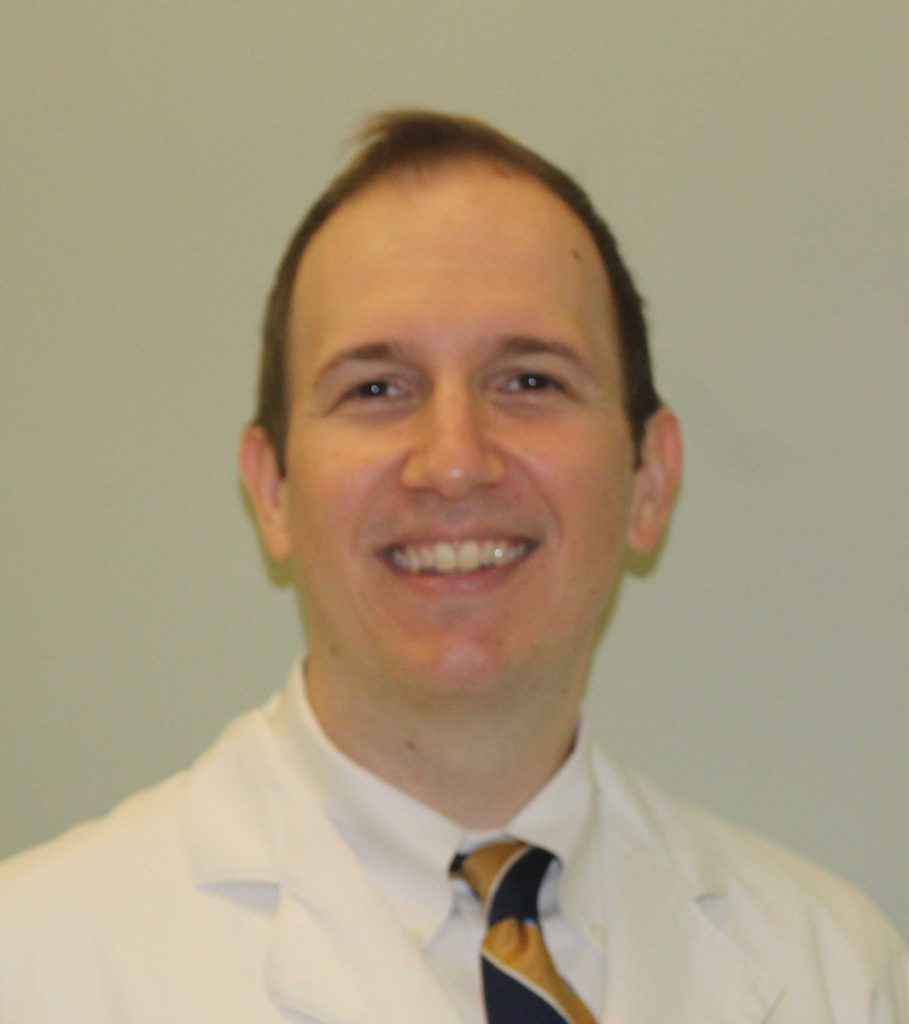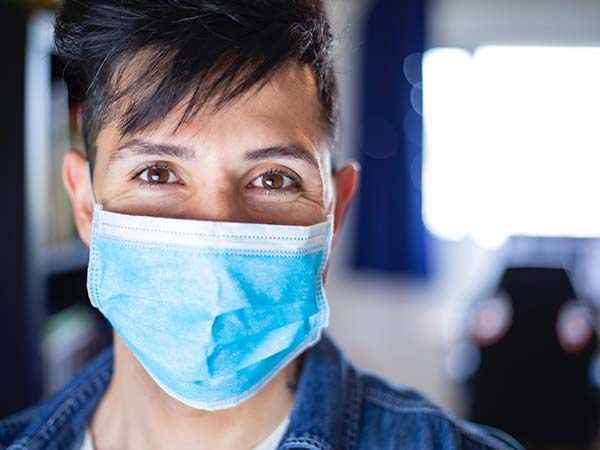 Appointments
Contact our scheduling department today to make an appointment.
If you're experiencing a trauma, congenital deformity, or overuse injury of your hand, wrist, elbow, or shoulder, the Hand Center of Nevada is here to help.
Schedule an Appointment