When a child experiences an injury, debility, or deformity, we understand that as a parent you may be suffering as much, and sometimes more, than the minor.
We can help to put your mind at ease while addressing your child's concern with compassion and expertise. Our extensively trained board certified orthopaedic surgeons, Dr. George Gluck, Dr. James Vahey, and Dr. Alan Micev, and our entire medical team, are committed to treating your young one like our own, just as you would expect. We offer an extensive array of advanced therapies, both surgical and non-surgical, for upper extremity trauma and congenital deformity. Some of the common conditions we specialize in include fractures and sprains, syndactyly (webbing between the fingers), polydactyly (extra fingers or thumbs), radial longitudinal deficiency (sometimes referred to as club hand), thumb deficiency, and other common and advanced congenital abnormalities.
For more information about our pediatric care options, or if you would like to schedule a consultation with Dr. Gluck, Dr. Vahey, or Dr. Micev, please contact our office today.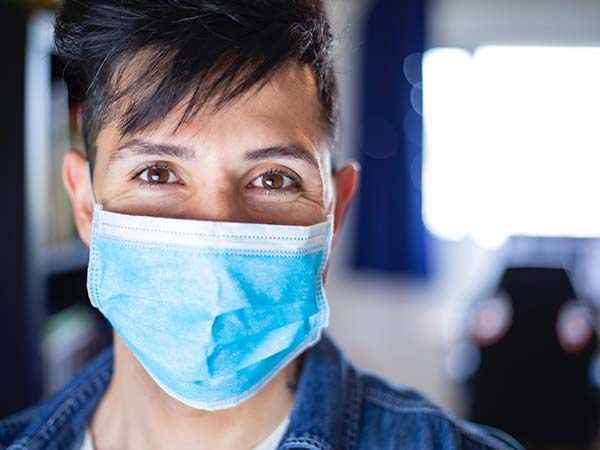 Appointments
Contact our scheduling department today to make an appointment.
If you're experiencing a trauma, congenital deformity, or overuse injury of your hand, wrist, elbow, or shoulder, the Hand Center of Nevada is here to help.
Schedule an Appointment