Orthopedic Surgeon
James Vahey, MD
Dr. James Vahey, the son of an electrical engineer and a schoolteacher, was born and raised in the Midwest as the third of five children. At the age of 18 he attended Northwestern University, where he was elected valedictorian of the engineering school. Following graduation, he continued on to the University of Chicago, Pritzker School of Medicine, where he earned his medical degree with honors and was a member of the Alpha Omega Alpha honor society. He then relocated to Seattle, Washington to complete his general surgery and orthopaedic training followed by a fellowship in hand, microsurgery, and upper extremity surgery at the Indiana Hand Center in Indianapolis—the number-one ranked orthopaedic residency—under Dr. James Strickland. Recognizing a need for exceptional patient care in the Las Vegas and Henderson area, Dr. Vahey moved to the west and has been practicing in Nevada since 1995.
A founding member of the Hand Center of Nevada, Dr. Vahey is a board certified orthopaedic surgeon with a Certificate of Added Qualification (CAQ) from the American Society for Surgery of the Hand (ASSH), a prestigious organization of which he is an active member. He is also a published author of numerous orthopaedic articles, has lectured at major international orthopaedic conferences, and has been an instructor at numerous hand surgery training seminars. He is honored to have the opportunity to treat Las Vegas area residents of all backgrounds and ages, including celebrities, performers, and athletes. Furthermore, Dr. Vahey is one of three founding members of Nevada's first replantation service, at the University Medical Center of Southern Nevada.
Personal, unhurried attention and customized treatment plans are the foundation of Dr. Vahey's patient philosophy. He offers an attentive and welcoming environment during each stage of the process to ensure the best possible outcome. He utilizes a conservative approach with minimally or non-invasive methods, including physical therapy, prescription medication, and injections, prior to advising surgery. Furthermore, he remains up to date on the latest techniques and technology through continued education to provide the most effective and safest orthopaedic options available. From start to finish he emphasizes state-of-the-art care based in science, and he eschews ego for compassionate treatment and unparalleled results.
As part of his commitment to exceptional patient care, Dr. Vahey works with many worker's compensationpatients, addressing each employee, employer, and case worker's concerns to best optimize recovery of the injured individual and help him or her return to work as quickly, safely, and successfully as possible. Regardless of whether the injury or ailment affects the hand, wrist, elbow, or upper arm, he will endeavor to provide uncompromising, effective treatment that prioritizes comfort and results.
For more information about Dr. Vahey or to schedule a consultation, please contact our office today.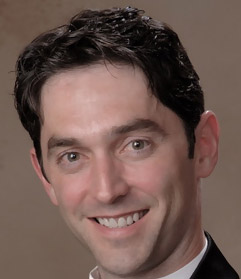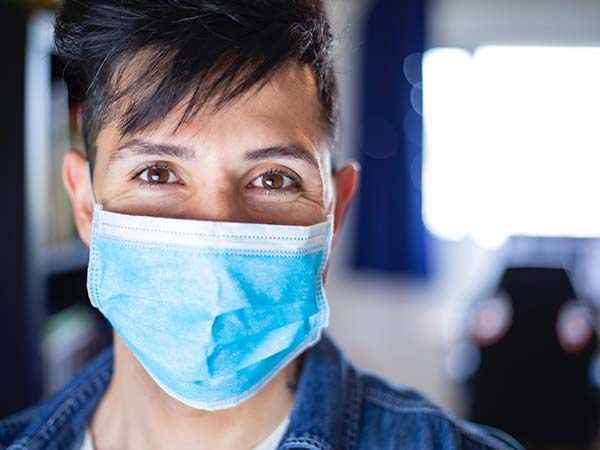 Appointments
Contact our scheduling department today to make an appointment.
If you're experiencing a trauma, congenital deformity, or overuse injury of your hand, wrist, elbow, or shoulder, the Hand Center of Nevada is here to help.
Schedule an Appointment