Trusted Specialists
Experienced Orthopedic Surgeons serving the Las Vegas metro.
Our philosophy of exceptional patient care begins here. We have provided a selection of the following online resources to help you find the information you need from home or when on the go. To learn more about our practice and what we can do for you, please follow the links below. If you have additional questions or would like to schedule a consultation with one of our board-certified specialists, please contact our office today.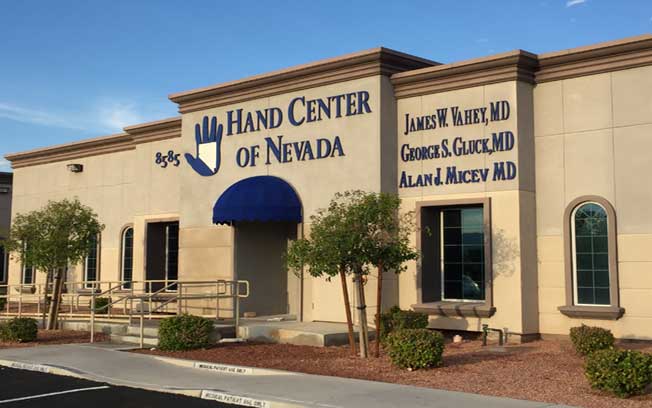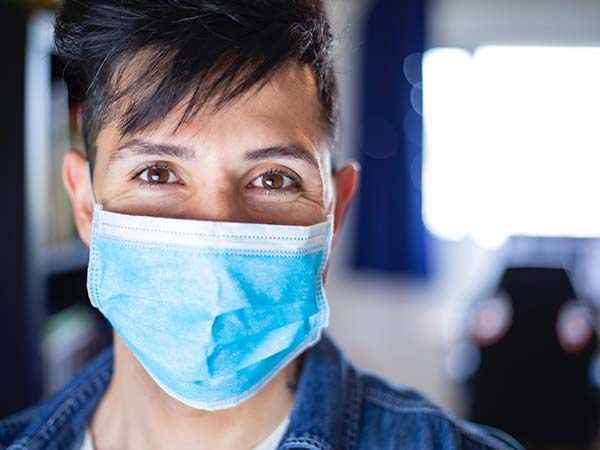 Appointments
Contact our scheduling department today to make an appointment.
If you're experiencing a trauma, congenital deformity, or overuse injury of your hand, wrist, elbow, or shoulder, the Hand Center of Nevada is here to help.
Schedule an Appointment