When an accident or injury happens at work, we know you're eager to heal as quickly and as completely as possible.
At the Hand Center of Nevada, we can help to manage nearly all aspects of the workers' compensation process, from communicating with claims adjusters, case managers, your work place, and you, to providing state-of-the-art care that respects your unique needs. As a result, our experienced orthopaedic surgeons, Dr. George Gluck, Dr. James Vahey, and Dr. Alan Micev, can help to facilitate a cost-efficient and effective treatment plan that guides you through recovery and back to normal activity as seamlessly as possible.
If you have additional questions, or if you would like to schedule a consultation with one of our skilled orthopaedic surgeons, please contact our office today. To learn more about our workers' compensation program, please read the following information:
Injured Workers
When you're hurt and out of work, we know your thoughts are on a speedy recovery. We are dedicated to providing exceptional patient care and offer a comprehensive range of advanced non-surgical and minimally invasive surgical modalities that are designed to reduce downtime and optimize healing. Drs. Gluck, Vahey, and Micev will keep you well informed about your treatment options, self-care responsibilities, and estimated healing time, to allow you to focus on getting better. Furthermore, our administrative and medical team will work closely with your workplace and the individuals involved in your claim to minimize your stress and to ensure pertinent information is exchanged accurately and completely. At the Hand Center of Nevada, assisting you in regaining health and function is our number one priority.
Employers/Adjusters
We know employers are eager to see their employee achieve a rapid recovery and return to normal routine as much as the patient is. Our minimally invasive treatment options for fractures, dislocations, amputations, crush and overuse injuries, as well as other common and advanced work-related conditions, typically require a shorter recovery period than many traditional surgical and non-surgical methods. We also set aside time to see workers' compensation patients quickly, and we are dedicated to excellence of care and communication with all involved parties. By emphasizing a higher standard of treatment and prioritizing optimal results, we can benefit both the employer and the worker.
If you have additional questions about how our orthopaedic surgeons might be able to assist your employees, please contact us today for more information or to schedule a consultation.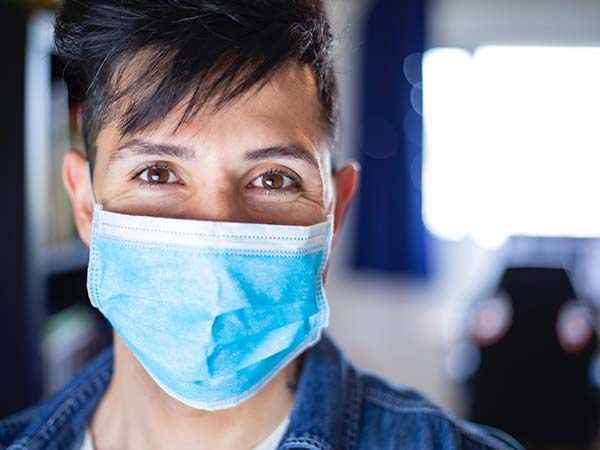 Appointments
Contact our scheduling department today to make an appointment.
If you're experiencing a trauma, congenital deformity, or overuse injury of your hand, wrist, elbow, or shoulder, the Hand Center of Nevada is here to help.
Schedule an Appointment