Orthopedic Surgeon
George S. Gluck, MD
George S. Gluck, MD is a Board Certified Orthopaedic Surgeon who has fellowship training and a sub-specialty board certification in Hand/Upper Extremity surgery and Microsurgery. Dr. Gluck completed his undergraduate work at the Massachusetts Institute of Technology (MIT), where he received a national Johnson & Johnson research award for his work in clinical research and biophysics. He decided to pursue his passion for patient care at the New York University School of Medicine, where he earned his medical degree. He developed his interest in Orthopaedics while working at the Hospital for Joint Diseases, and he completed his Orthopaedic training at the University of North Carolina – Chapel Hill (UNC).
At UNC, Dr. Gluck cared for both NCAA Division I and professional athletes, developing his skills in trauma and sports injuries. While there, he also participated in Orthopaedic medical mission trips to Nicaragua, providing state-of-the-art surgical treatment for patients without access to modern medicine. Following his training at UNC, he completed a fellowship in hand/upper extremity surgery and microsurgery at Wake Forest University's Baptist Medical Center, one of the premier hand and upper extremity surgical fellowships in the country.
At Wake Forest, Dr. Gluck received additional training in a broad range of conditions and procedures to address upper extremity problems. These include all conditions from hand to shoulder and their treatments, including minimally invasive endoscopic carpal tunnel release and cubital tunnel release, trigger finger, ganglion cysts, microsurgical nerve/artery repair and finger re-implantation, Xiaflex treatment for Dupuytren's contracture, tendon and nerve lacerations, hand and wrist ligament injuries (skier's thumb, TFCC, scapholunate), hand and wrist arthritis, finger tip and finger nail injuries, thumb CMC arthritis, fractures of the hand, wrist, elbow shoulder, and clavicle (collar bone), arthroscopy of the wrist, elbow, and shoulder, distal biceps tendon rupture, elbow arthritis/replacement, elbow instability and dislocation (Tommy John surgery), brachial plexus (thoracic outlet syndrome), rotator cuff repair, shoulder instability/labral repair, and shoulder arthritis (shoulder joint replacement).
Dr. Gluck joined the Hand Center of Nevada in 2012. He has been active in the Las Vegas medical community, serving as an Associate Clinical Instructor at University Medical Center, where he teaches residents, gives lectures, and cares for upper extremity injuries of the highest complexity. He also teaches in the Valley Healthcare System. He works with injured workers and their insurance adjusters in an effort to coordinate care and restore function. He also works with accident victims and their lawyers to help make sure they receive the care they need in a timely fashion. Dr. Gluck has cared for high-level athletes and performing artists in Las Vegas, including those from Cirque Du Soleil, Le Rêve, Absinthe, UFC, boxing, motocross, golf, baseball, swimming, football, and basketball. He also teaches and trains other surgeons in complex wrist fracture treatment on a national scale. He has published many articles in respected, peer-reviewed journals, and given many lectures to hand therapists and other physicians. He is a member of the American Society for Surgery of the Hand (ASSH), the American Academy of Orthopaedic Surgeons (AAOS), and the Nevada Orthopaedic Society (NVOS).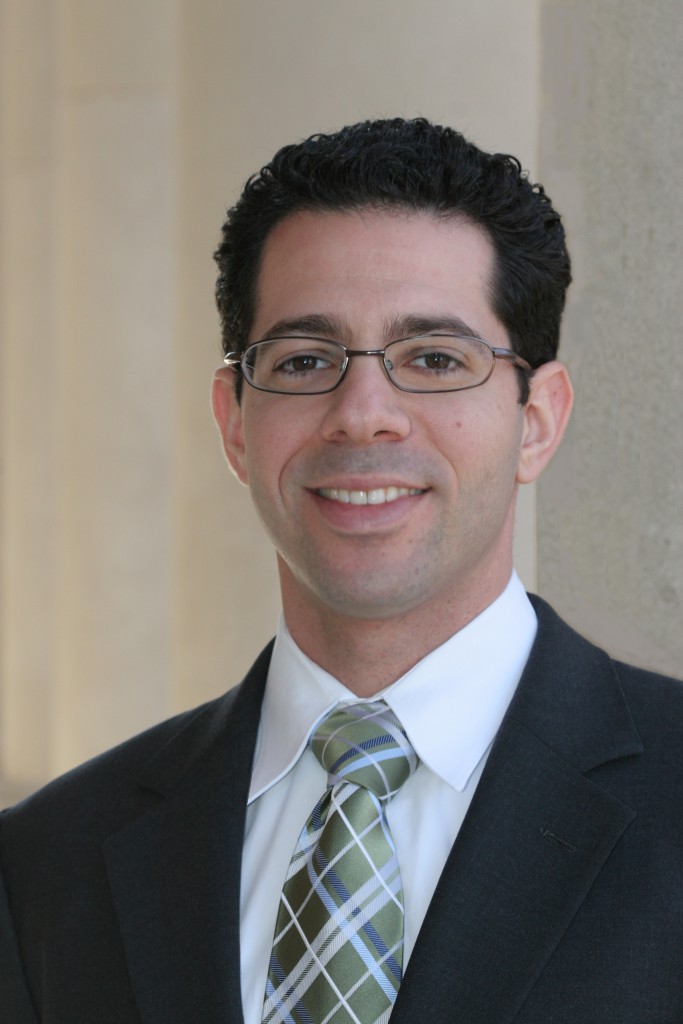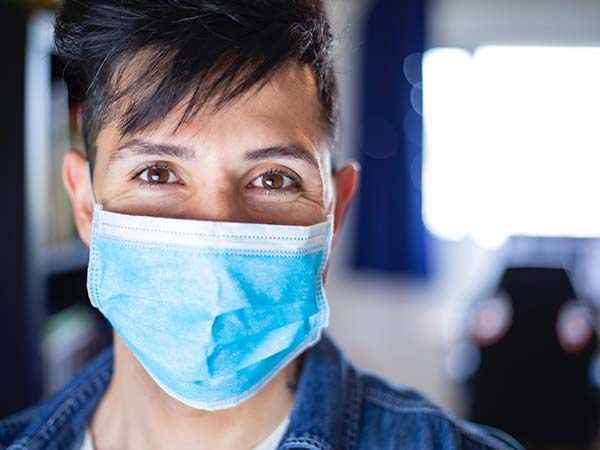 Appointments
Contact our scheduling department today to make an appointment.
If you're experiencing a trauma, congenital deformity, or overuse injury of your hand, wrist, elbow, or shoulder, the Hand Center of Nevada is here to help.
Schedule an Appointment