Orthopedic Surgeon
Leah Herzog, MD
Dr. Leah N. Herzog was born and raised in Pittsburgh, Pennsylvania. At a young age, her grandfather inspired her to become a physician. In order to pursue this pathway, she attended college at Washington and Jefferson College and received the Howard Hughes Medical Institute Grant to assist with research on chemotherapeutic drugs in Buffalo, New York. She also volunteered for Habitat for Humanity and at the local hospital in Washington, PA.
After graduating summa cum laude with a major in Cell and Molecular Biology and a minor in Communications, she travelled to the other side of Pennsylvania to complete her medical degree at Drexel University College of Medicine in Philadelphia. It was here that she discovered her passion for orthopedic surgery while volunteering at a local clinic.
Once accepted into her residency, she relocated to Charleston, South Carolina to complete her orthopedic surgery training. Her training consisted of all aspects of orthopedics, including joint replacement, spine surgery, sports medicine, pediatrics, oncology, and hand and upper extremity surgery. She quickly fell in love with hand and upper extremity surgery and with the help of her mentors she focused her efforts in pursuing this and has had research accepted to the American Society of Surgery of the Hand for the last 4 years.
All her hard work in residency paid off when she got accepted to Yale University in New Haven, Connecticut for a hand and microvascular surgery fellowship. Her dedication for research continued here as well as teaching the orthopedic and plastic surgery residents. She was also able to learn and perfect her diagnoses, treatments, and surgical skills in all aspects of hand, elbow, and shoulder surgery including carpal tunnel releases, cubital tunnel releases, trigger finger, ganglion cysts, Dupuytren's contracture releases, tendon and nerve repair, hand and wrist ligament injuries, thumb and finger arthritis, wrist and elbow arthritis, all fractures of the fingers, hand, wrist, and elbow, elbow ligament injuries, as well as arthroscopy of the wrist and elbow.
Through her passion for travelling, she discovered how amazing the Las Vegas area is and became determined to move out west to live here. She is the newest addition to the Hand Center of Nevada and plans to provide the best care possible in hand and upper extremity to all of her patients. She believes in putting the patient first and providing a thorough evaluation that includes information about the injury or complaint, lifestyle and hobbies, and prior treatments to develop the best treatment plan—whether this includes surgery or nonoperative options such as medications, hand therapy, or additional testing.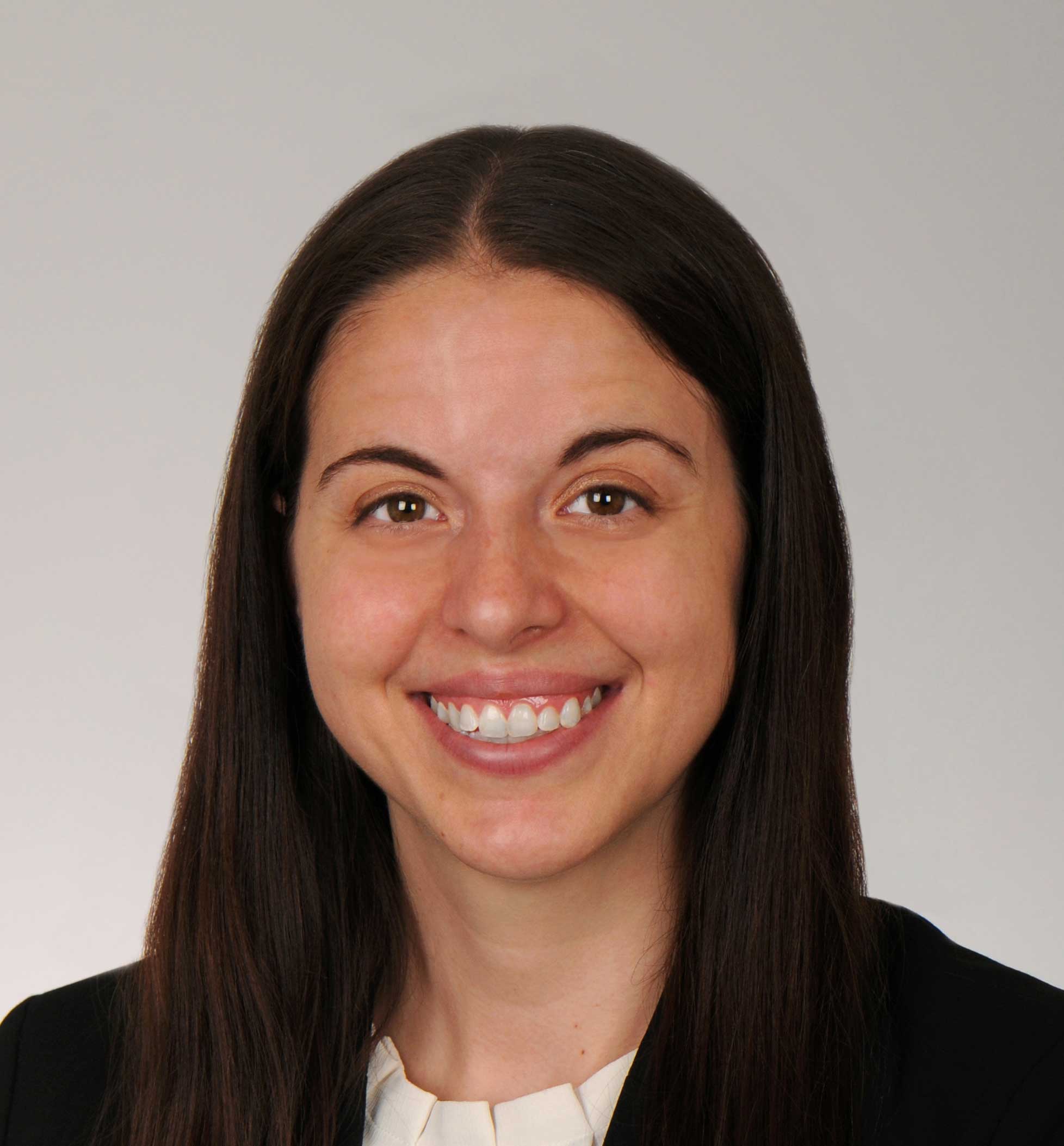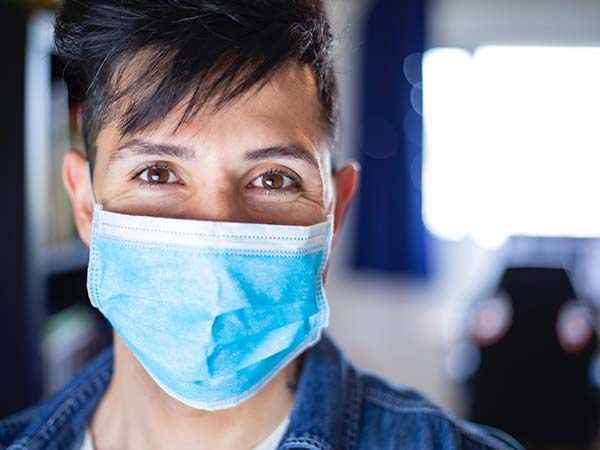 Appointments
Contact our scheduling department today to make an appointment.
If you're experiencing a trauma, congenital deformity, or overuse injury of your hand, wrist, elbow, or shoulder, the Hand Center of Nevada is here to help.
Schedule an Appointment